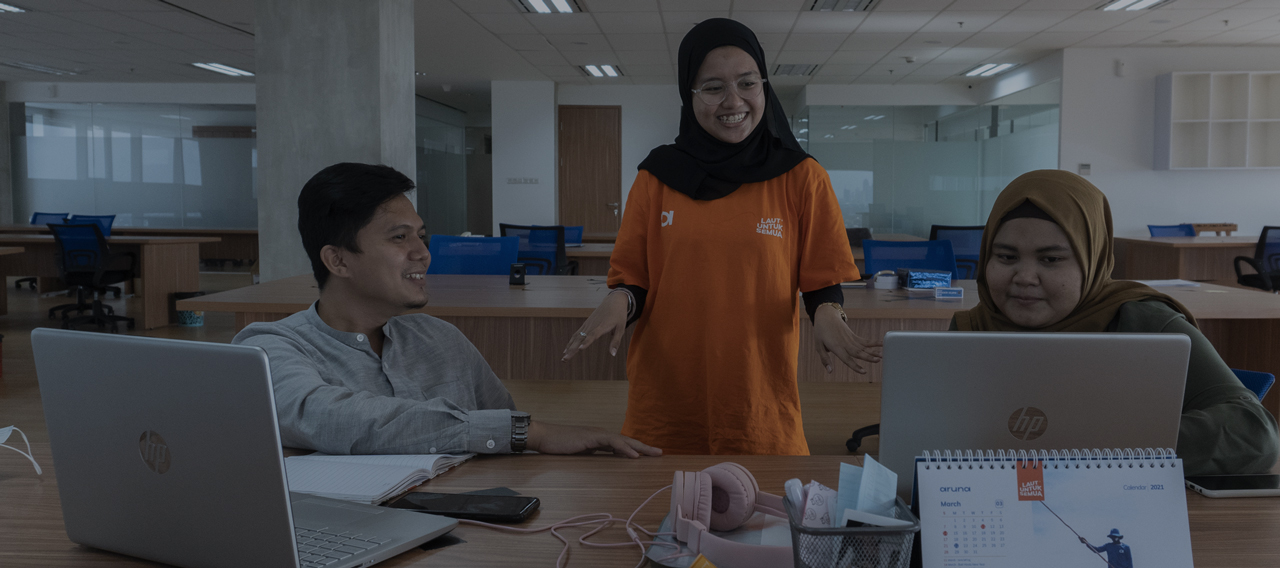 Why join the Navy if you can be a Pirate?
Aruna is consisted by a group of individuals committed to upgrade fisheries and marine sectors. We believe that with technology, we can help to create a fair trade for all, improve fishermen's livelihoods, and provide affordable seafood products for consumers.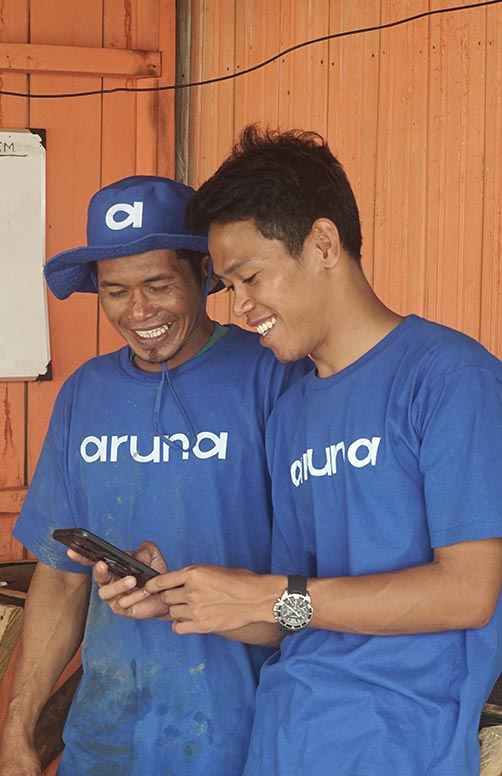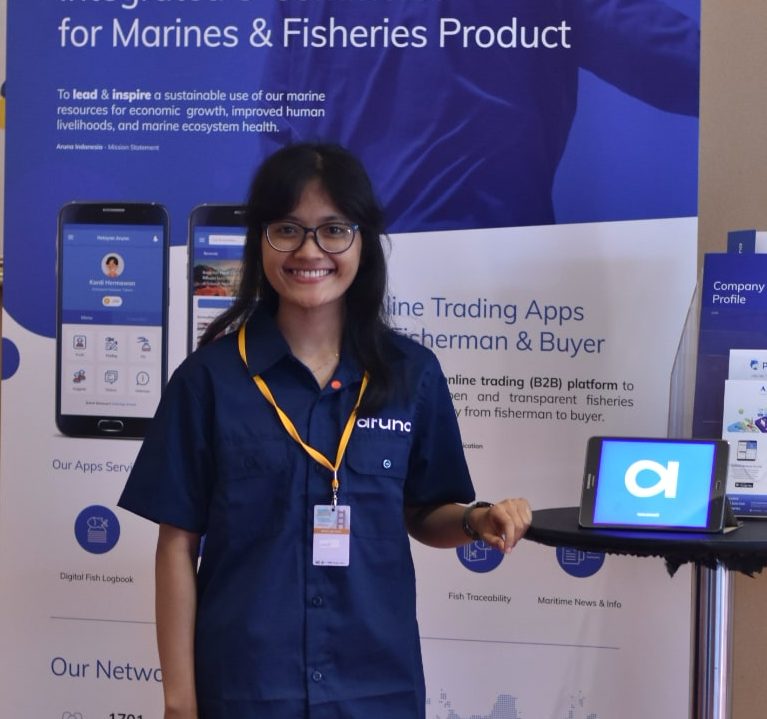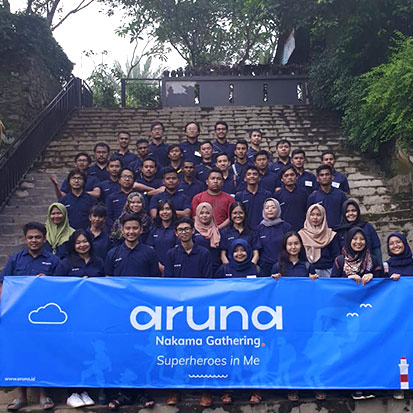 Story of Nakama Aruna
The word 'Nakama' is Japanese, means "a good friend or companion who is considered family even though they are not related to each other". Nakama is how we describe the bond between us, as a different soul who shares a mutual goal in life. In Aruna, we as Nakama are working together, making the sea a better livelihood for all.
Job Opportunities
Culture & Values of Aruna


Focus to Customer
We put our customer's need as the highest priority

Respect
We respect each other in making things work
Entrepreneurship
Entrepreneur mindset makes us going the extra miles

Efficiency
Managing our energy and efforts with zero waste mindset

Determination
Persevering towards a difficult goal despite obstacles

Openness
We denote receptivity to new ideas and new experiences

Making Impact
We make every single day a contribution to a better future
Nakama Story
Indonesia salah satu negara yang potensi SDA Kelautan dan Perikanannya terbesar, namun masyarakat pesisirnya masih belum sejahtera. Atas dasar itu, saya memilih Aruna sebagai tempat saya untuk ikut berkontribusi dalam mensejahterakan masyarakat Indonesia khususnya nelayan di daerah pesisir.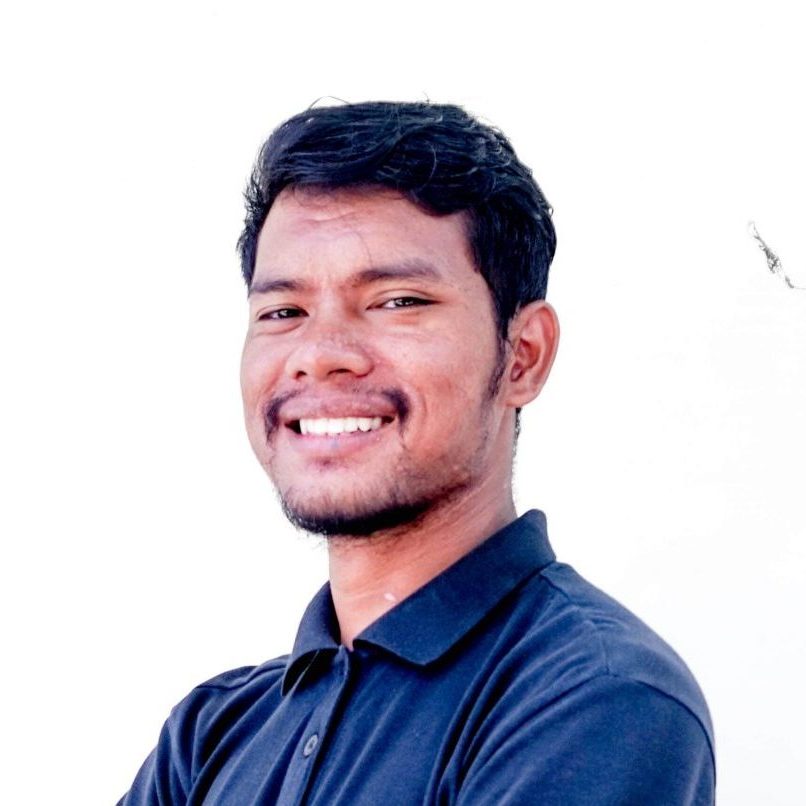 Denis Silalahi
Manager Area
Bisnis Aruna yang berbeda dengan perusahaan lain, serta memiliki potensi lebih untuk menguasai pasar karena didukung oleh teknologi membuat saya tertarik bekerja di Aruna. Selain itu, dengan bekerja di Aruna, saya juga dapat menambah pengetahuan tentang jenis seafood hasil tangkapan nelayan.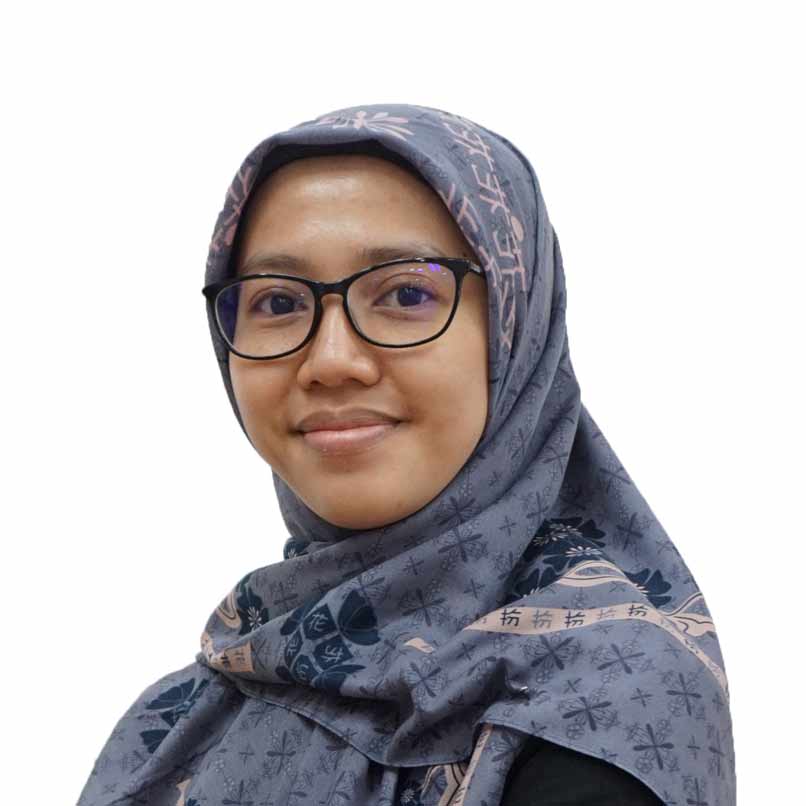 Hanna Izma Azizah
Mobile Engineer
Banyak pertanyaan saat bertemu orang-orang sambil menuju lokasi nelayan, "Mba, perawat ya? guru?" sepertinya, wanita yang turun ke daerah dan peduli akan laut itu jarang ditemui. Hal tersebut yang membuat Saya semakin yakin bahwa menjadi bagian dari Aruna adalah tantangan karena membawa misi untuk menjadikan laut sebagai sumber kehidupan yang lebih baik untuk semua.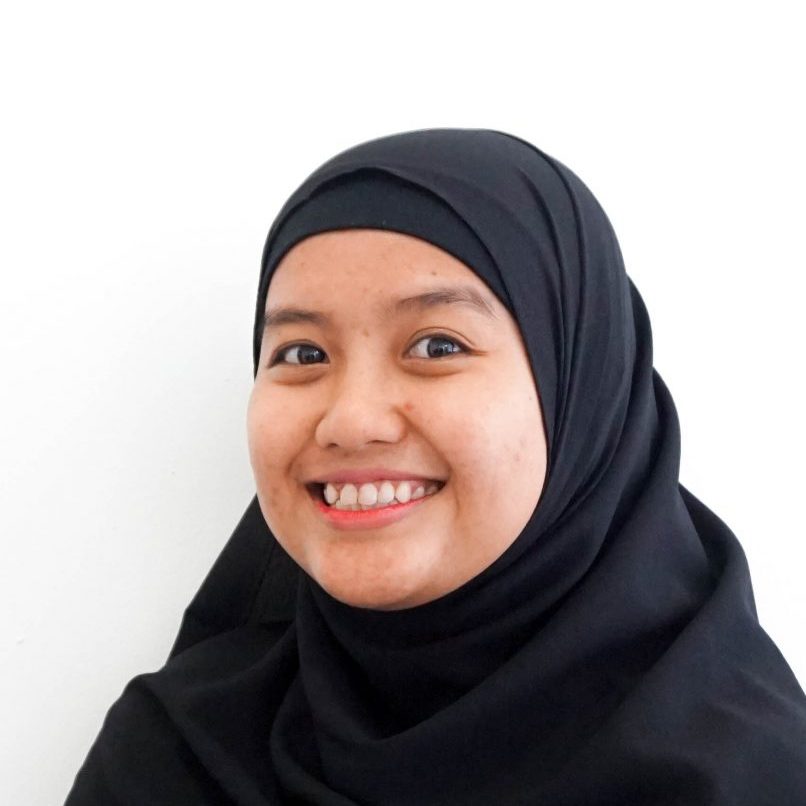 Kuttria Ramona Dewi
Channel Sales Officer for Traditional Market
Setiap orang pasti punya "Intitiative Strategies for Financial Prosperity". Atas dasar itu Saya melihat prosperity dari dua aspek : Financial Return & Impact. Saya memilih Aruna karena Aruna fokus dua hal itu. Fokus pada profit growth di sektor perikanan serta memperhatikan kesejahteraan dari masyarakat pesisir.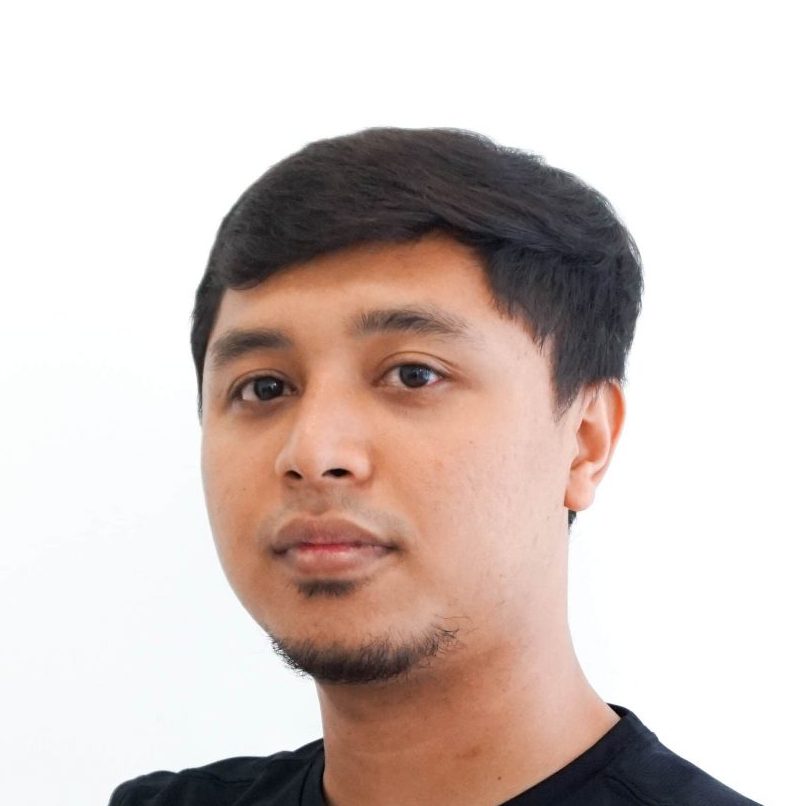 Aris Muzaqi
Product Owner