Simple Way to Connect With Us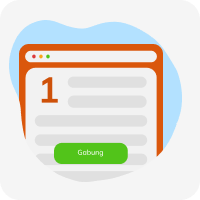 Register
Click "get connected" button to register
Verification
Our team will verify the data submitted
Fill the Form
Make sure you fill the right information
Result
Our team will call you within 24 hours
Stories From Partner
Tujuan besar Aruna adalah membangun ekosistem yang baik bagi masyarakat pesisir dan mengangkat derajat hidup masyarakat pesisir, terutama nelayan, menuju sejahtera. Tujuan Aruna ini mengakomodasi prinsip hidup saya untuk selalu bisa bermanfaat untuk orang lain.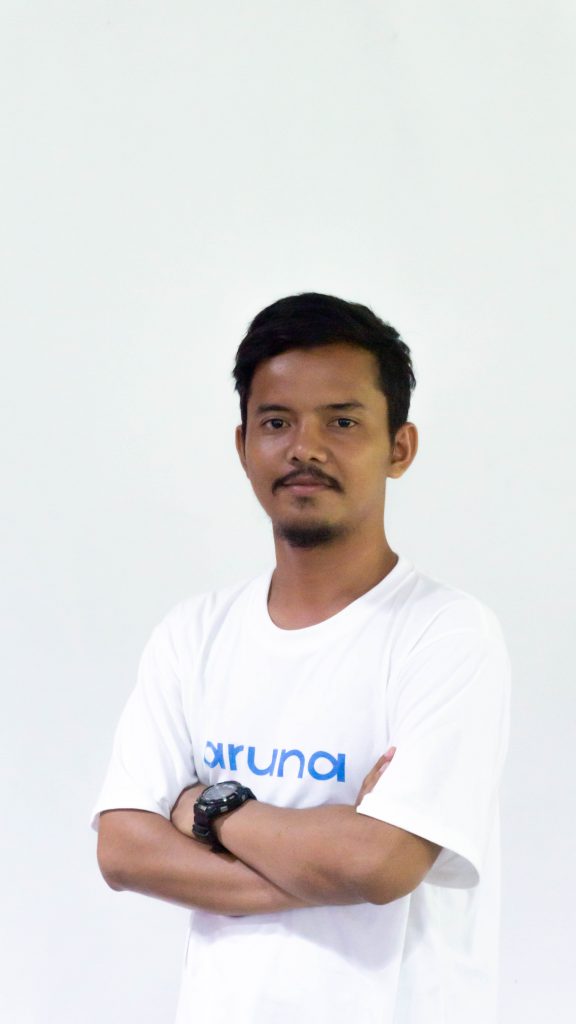 Saya merasa bersyukur menjadi bagian dari perjalanan Aruna terutama dalam memberikan program pemberdayaan pesisir di Indonesia. Pengalaman menarik saya selama menjadi picker Aruna yaitu bertugas menjadi tenaga pengajar perempuan pesisir di Raja Ampat & harus beradaptasi dengan bahasa masyarakat di sana.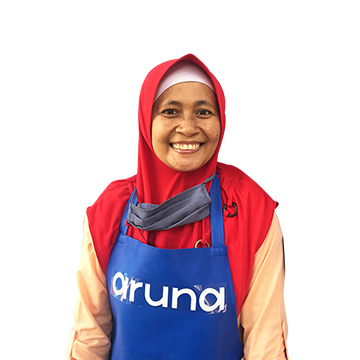 Aruna is capable of empowering fishing communities and moving the economy of the fishing community toward a higher level. The selling price of commodities is fair. They also provide training and guidance to increase the fishermen's working capacity.

Wijayanto
Direktorat Ekonomi Digital, Kementerian Komunikasi dan Informatika
With the collaboration and adoption of the cutting-edge technology, we can improve data-based fisheries industry management. Aruna has proven it by optimizing small scale fishermen and maintaining fisheries resources sustainability.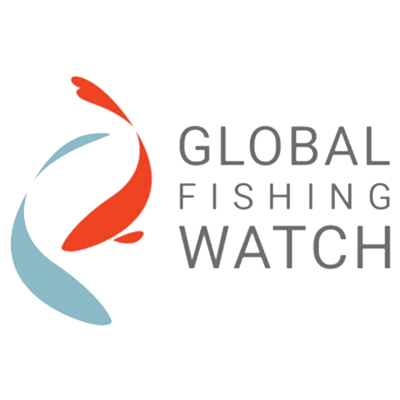 Wildan Ghiffary
Global Fishing Watch