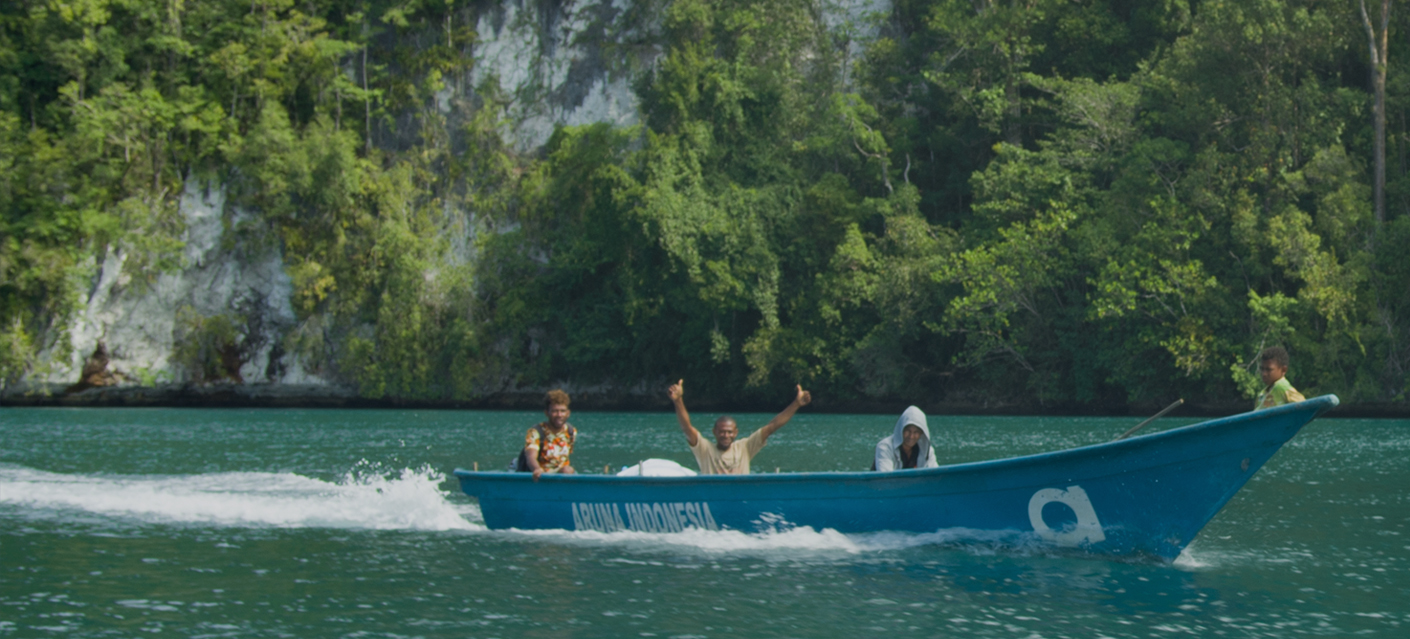 Develop a better livelihood in coastal village with us
Aruna Site, the center of Aruna fishing activities
Our Aruna Sites are open for any collaboration to bring access to both business and social action to develop fishing communities. Aruna Site is not simply a place for fish transactions. Instead, it is the centre of coastal community empowerment. Currently, Aruna Site has widely spread in 20 spots across the nation, working collaboratively with leading banks and insurance companies.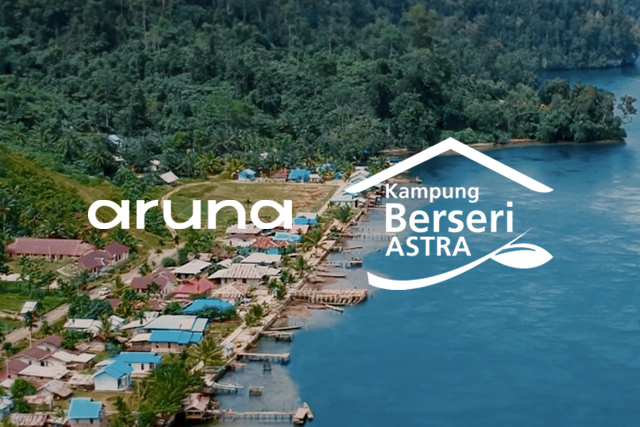 What did they say?
Aruna is capable of empowering fishing communities and moving the economy of the fishing community toward a higher level. The selling price of commodities is fair. They also provide training and guidance to increase the fishermen's working capacity.

Wijayanto
Direktorat Ekonomi Digital, Kementerian Komunikasi dan Informatika
With the collaboration and adoption of the cutting-edge technology, we can improve data-based fisheries industry management. Aruna has proven it by optimizing small scale fishermen and maintaining fisheries resources sustainability.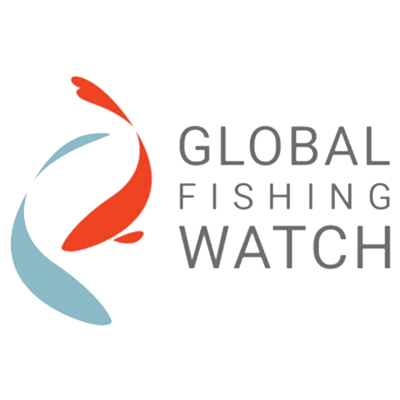 Wildan Ghiffary
Global Fishing Watch