How can we help you?
We are looking forward to your inputs and inquiries. Please kindly contact us through the form below, our team will get back to you during business hours.
Aruna Head Office
AD Premier Office Park, 15th Floor
Jl. TB Simatupang No.5, RT.5/RW.7
Ragunan, Kec. Ps. Minggu, Kota Jakarta Selatan,
Daerah Khusus Ibukota Jakarta 12540
Phone
+62212-270-8967
Whistleblowing Report
Consumer Complaint Service
Direktorat Jenderal Perlindungan Konsumen dan Tertib Niaga Kementerian Perdagangan Republik Indonesia WA Ditjen PKTN: 0853-1111-1010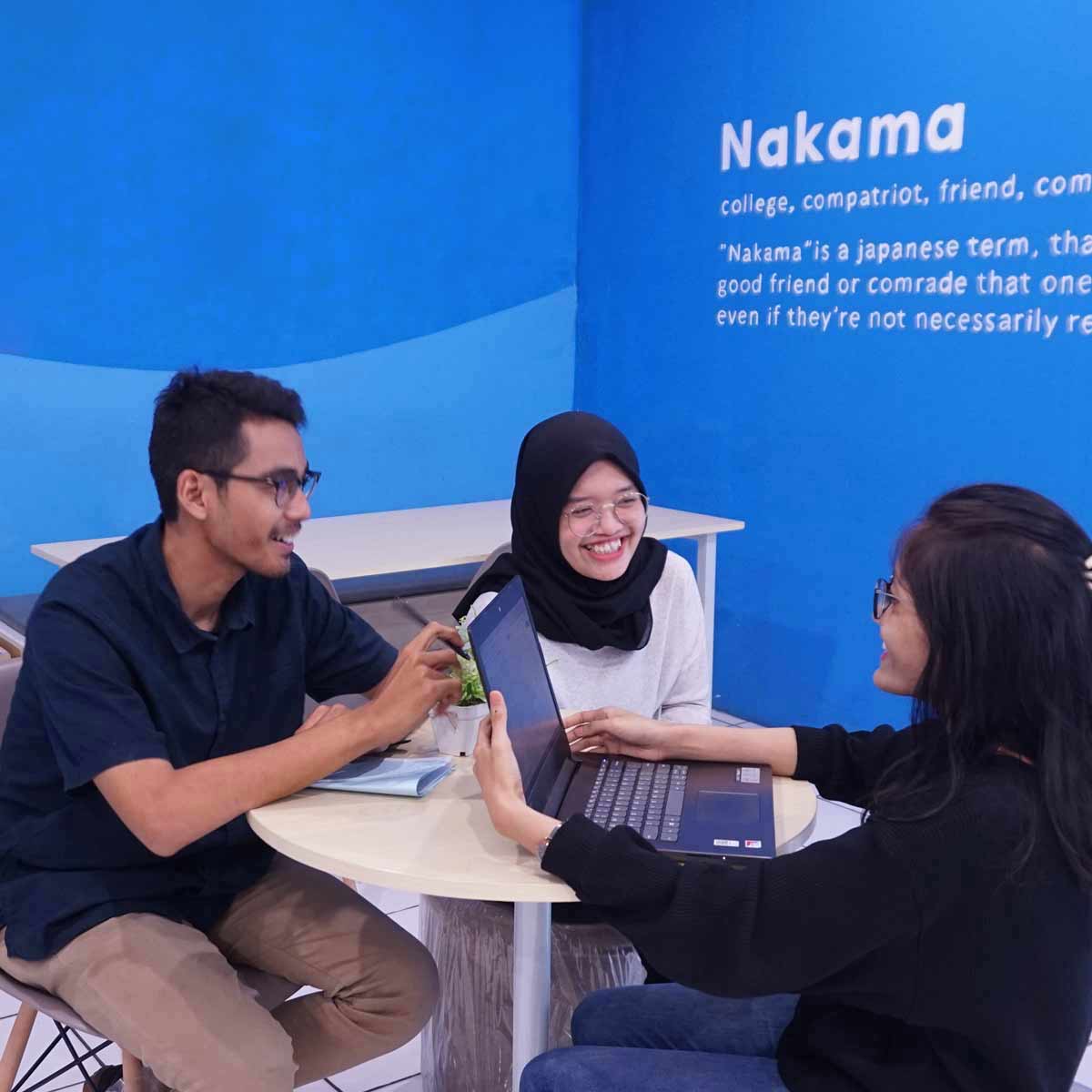 Frequently Asked Questions
Does Aruna open for any internship and/or field study from university?
We are always open to working with fresh ideas. Check our career page for more info
What is Aruna Hub?
Aruna Hub is the hub where Aruna empowers the coastal community through several activities, from seafood transactions, warehouses, to community gatherings.
Where can I buy Aruna Seafood?
Aruna Seafood is available for wholesales on the company's official website. For retail purchases, Aruna Seafood is available on some major Indonesian marketplaces, such as Tokopedia and Shopee.
Does Aruna apply sustainable fishery in its process?
We apply strict seafood quality standards. We minimize negative environmental impacts, capture marine commodities with environmentally friendly fishing gears, and apply proper traceability.
Where does the fish of Aruna came from?
Our fish are from the small scale fishermen widely spread across the country of Indonesia, from Aceh to Papua.
What kind of technology does Aruna actually apply?
We create a systematized big data that aims to record Aruna Fishermen's catches so that it has a complete database.
Contact Us
x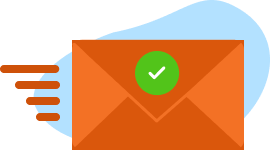 Thank You
Your message has been sent!
Your ticket number #